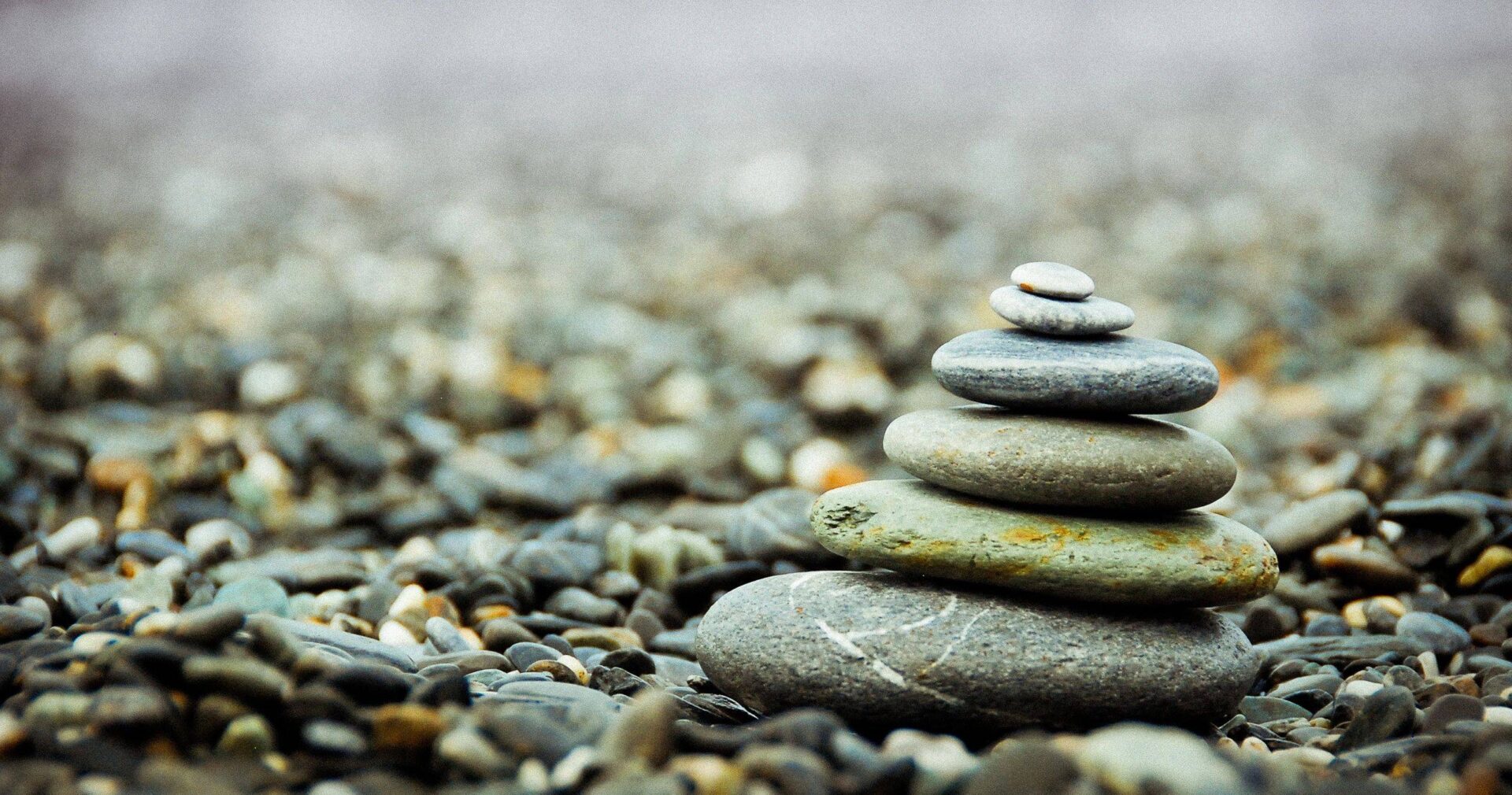 A Center for health and wellness
Sundragon Studios was established in 2006. In the beginning, we started with 4 therapy rooms, 2 massage therapists, and an idea of building a community for wellness. Now, 16 years later, our happy clinic family shares 9 treatment rooms and 25 amazing and passionate health practitioners.
OUR TEAM
Currently we have 20 massage therapists, a reflexologist and Reiki master, 3 counselors, and new to our group, a registered Traditional Chinese Medicine acupuncturist. Each practitioner and brings their own unique skills and training to their practice, and all of us work together to help you find your best health possible.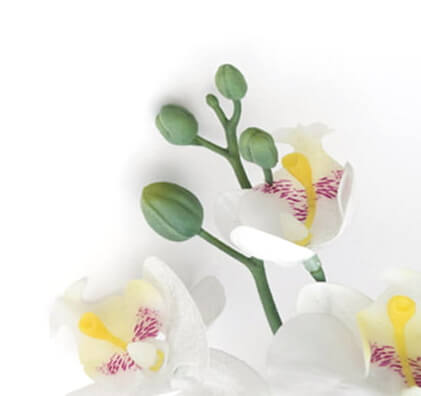 We have a wide variety of soft tissue and alternative therapies. Everyone has heard of deep tissue massage but we also offer specialized treatments like scar tissue work, manual lymphatic drainage and acupuncture.  Our bodies are complex and can require a variety of disciplines to find optimal health. That's why here at Sundragon we encourage our clients to explore all their options at our clinic in order to find the best therapy route possible.
We have 8 comfy, cozy massage therapy rooms with heated, height adjustable massage tables to make your visit safe and enjoyable.  And our counselling room is completely sound-proofed to ensure your privacy and comfort.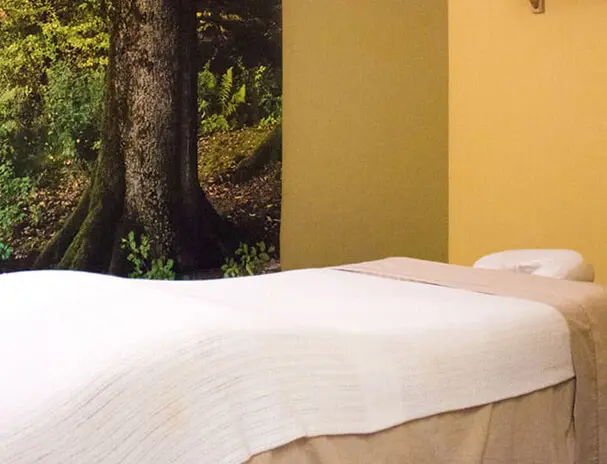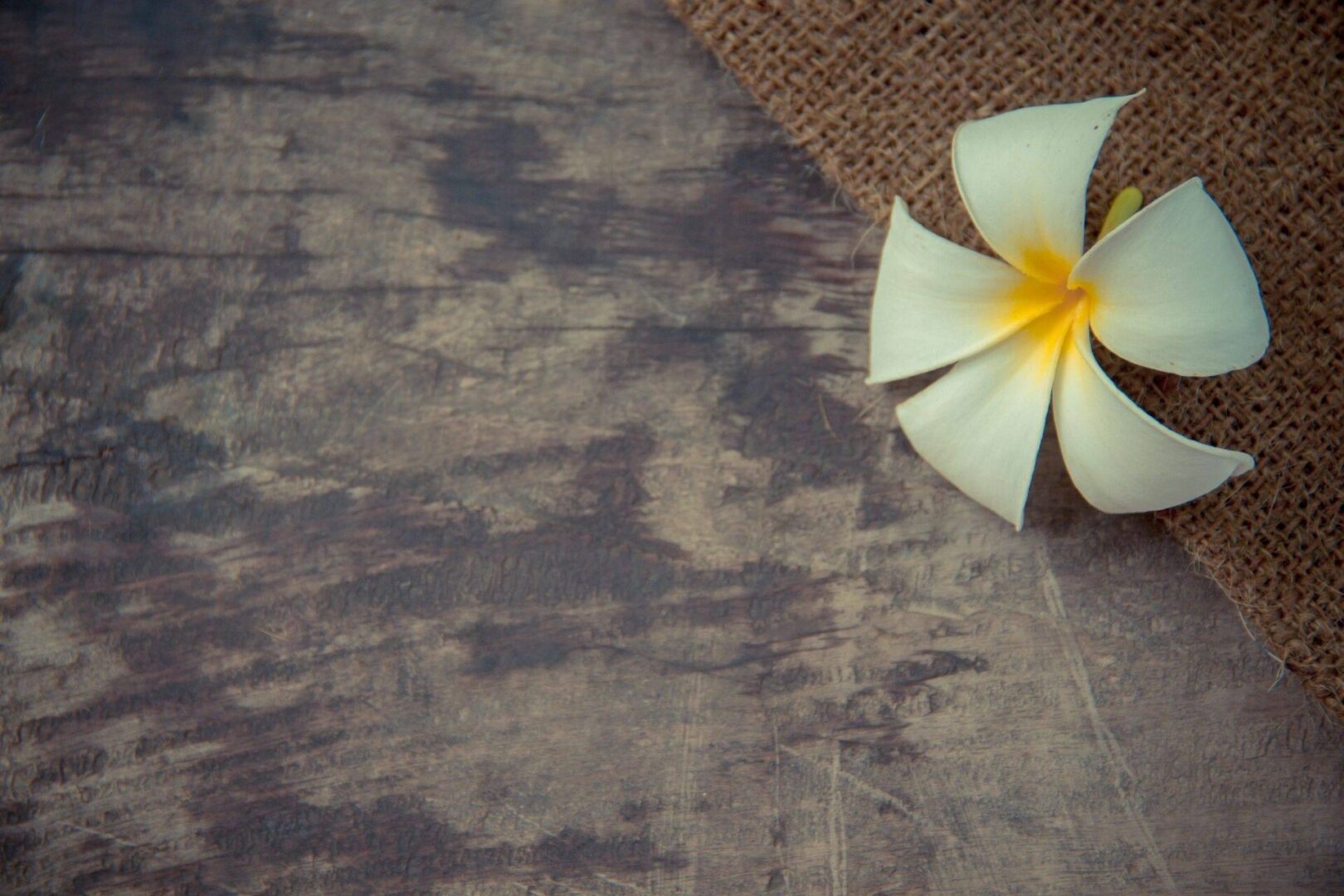 To learn more about our therapies and prices, visit our massage or alternative services pages. To find a practitioner that offers what you are looking for, then head to connect with practitioners page. You want to skip the research and contact us directly, just call or email us, and we will help you determine and book the best therapy for you.
Retail and
Wellness Products
We are currently growing our assortment of wellness products for clients looking to extend their therapeutic treatment at home. We bring in items that many of our therapists use during treatment, so if there is a product you are interested in testing out prior to committing to purchase, just let your therapist know, and they can apply it with treatment.